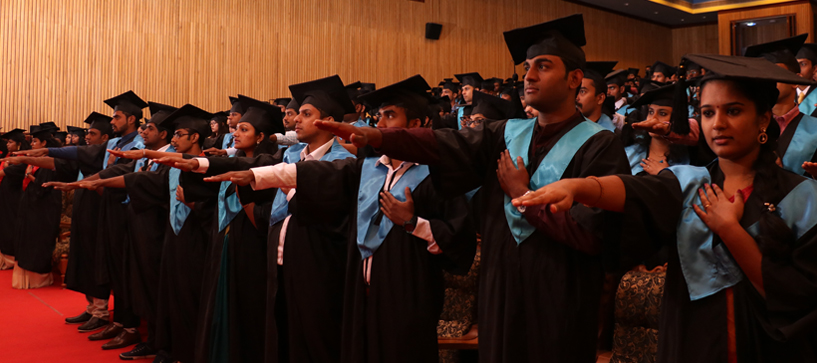 Graduation Day
The graduation day is scheduled during the end of the academic year. Parents and guardians are welcome to attend the session.
The ceremony starts with a formal session, followed by an informal session and photograph session.
Students who have acheived the total credits for the respective programme are eligible to attend the graduation day cermony.