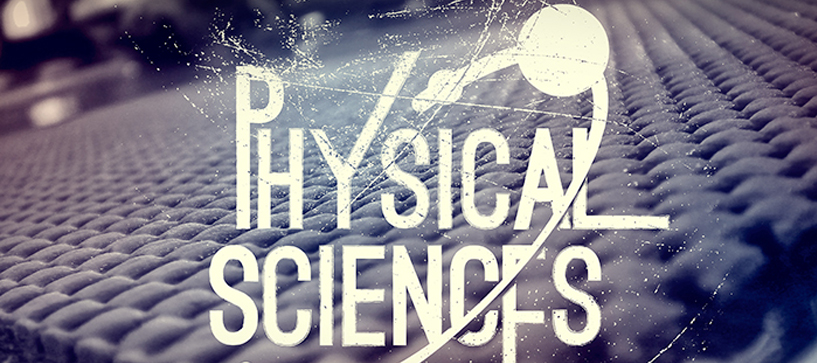 Department of Physical Science
Department of Physical Sciences offers 3 years BSc Degree dual major programme and 4 years BSc (Hons) programme in Computer Science, Electronics, Statistics, Mathematics, Physics and Economics affiliated with Bengaluru North University. The department has implemented NEP Curriculum in accordance with Karnataka Higher Education Council. In the India Today - MDRA survey 2022, BSc Programme was ranked 29th best among the BSc colleges in India and 4th best college in Bengaluru.
The Mission of the department is
To provide a platform for all the students to acquire theoretical knowledge with strong practical skills.
To develop knowledge and skill in scientific enquiry and problem-solving by organizing activities like Guest lectures, Science exhibitions and workshops.
To understand the nature of Science and its relationship to Technology, Society and the Environment by conducting various programs like field visits, industrial visits, expert talks on various new technologies etc.
To provide access to various research activities, thereby encouraging students to present and publish papers at National and International Conferences.
To involve students in various extension activities like Social Outreach Programme (SOP) and Computer Literacy Programme (CLP) to recognize their Social responsibilities and contribute to the development of society.
To mark the importance of some significant events and to create awareness among the students, the department celebrates National Science Day, National Mathematics Day, National Statistics Day etc.
The uniqueness of the Department:
Department organizes Science Exhibition to encourage all the students to work together as a team and learn from each other.
Department organizes International Conference in Physics and National Conference in other domains.