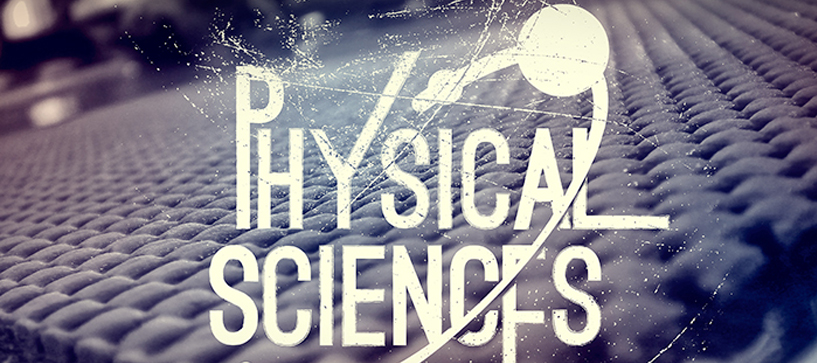 Vission , Mission & Goals
Vision: Advancing scientific frontiers and inspiring innovation in Physical Sciences for a sustainable world.
Mission: To foster excellence in research, education, and collaboration while promoting scientific inquiry and ethical values.
Top 5 Goals:
1. Conduct groundbreaking research to push the boundaries of knowledge in the physical sciences.
2. Provide top-tier education to students, equipping them with the skills and mindset for impactful careers.
3. Foster interdisciplinary collaborations to address complex challenges through diverse perspectives.
4. Engage with the community and industries to contribute solutions for a sustainable future.
5. Promote diversity, inclusion, and responsible practices within the department to create a supportive environment for all.