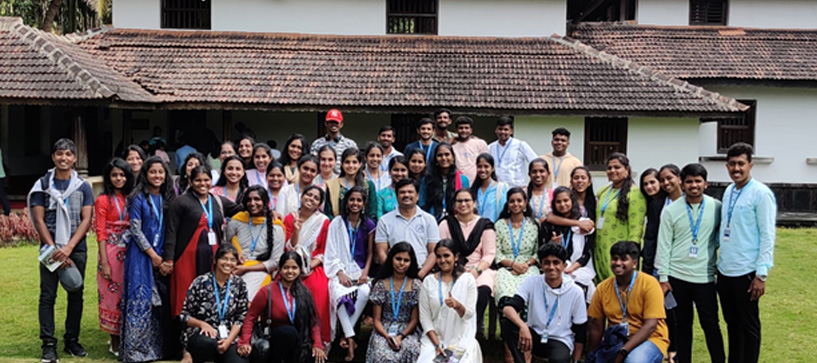 Sociology
The Department of Sociology was established in the year 2018 to promote sociological studies. Department focuses on understanding the complexities of modern social life through the application of advanced sociological theories and methods within an interdisciplinary framework. The department helps to transform individuals, making them serve society by educating, creating and putting socially relevant knowledge. The college library consists of ample resources for students.
Programme Description:
Though the course is recently introduced, it is reaching the students at a faster pace. The department through field trips, projects and interactive sessions encourage creative learning among students. The students' presentation skills and interpersonal skills are developed. The course is helpful in developing socially responsible individuals. The subject is relevant in the present world, where society is unaware of the social problems. Students learn human relations and they turn empathetic towards their fellow beings.
Program Offered
1. BA EPsS
Programmes offered UG
---
Department activities