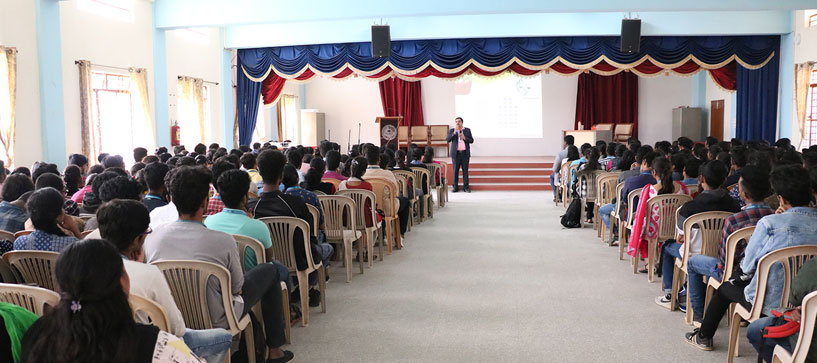 Coursera for campus
Coursera's massive open online course (MOOC) education platform offers courses, specializations, degrees, professional and master track courses. It is a platform where anyone, anywhere can learn and earn credentials from the world's top universities and education providers.
Kristu Jayanti College has partnered with Coursera with Access to more than 2,000 courses and Specializations to help students in terms of Free guided projects to gain job-relevant skills with hands-on learning experiences that employers are looking for.
Every course on Coursera is taught by top instructors from the world's best universities and educational institutions. Courses include recorded video lectures, auto-graded and peer-reviewed assignments, and community discussion forums.