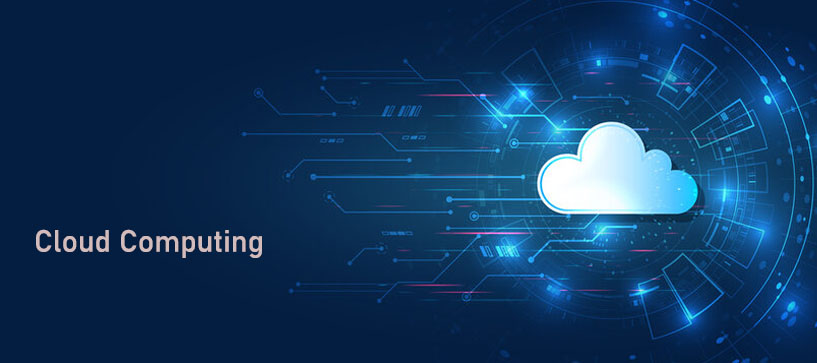 BCA Cloud Computing
Programme Overview
The BCA (Bachelor of Computer Application) Programme provides the essential skills for the students to create a successful career in the information technology domain. The BCA Programme is spread across eight semesters in four years (NEP) as an Honors degree and is a Programme affiliated to Bengaluru North University. In the India Today - MDRA survey 2022, BCA Programme was ranked 5th Best in BCA colleges in India and 3rd best in colleges in Bengaluru. Our students receive a broad education that includes a relevant contemporary industry related curriculum, excellent problem solving and communication skills, and the ability to work in cross-disciplinary teams enhancing their spirit of innovation and academic excellence. Besides regular lectures students are enriched with knowledge beyond the curriculum through various experiential and participatory learning opportunity through value added, certificate courses, guest lectures, workshops, seminars, intra and inter Collegiate fest, Science Exhibition and industrial visits.
Cloud computing has been around for several decades now, and today's cloud computing infrastructure demonstrates an array of characteristics that have brought meaningful benefits for businesses of all sizes. An industry designed curriculum for greater career progression in the field of Cloud Computing. Kristu Jayanti College has always made it a point to keep up with the pace of the rapid academic and industry advancements', and that is why the college launched a degree course with Cloud Computing specialization under the aegis of the Faculty of Science.
Relevant contemporary Industry related curriculum
Knowledge enrichment beyond curriculum through various experiential and participatory learning opportunities through value added, certificate courses, guest lectures, workshops, seminars, intra and inter Collegiate fest, Science Exhibition and industrial visits.
Prominent interdisciplinary courses that blends the magic of programming, mathematics and analytics
Academic Alliance with AWS Academy to address the contemporary skill gap in the novel Cloud Computing technologies
Knowledge Kindle Groups and Common Interest Groups to allow the students to connect, communicate and collaborate their creative ideas
Encouraging self-paced learning through various MOOCs and NPTEL courses
Providing opportunity to recognize the social responsibilities through various extension activities like Social Outreach Programme (SOP) and Computer Literacy Programme (CLP)
Eligibility
Any student who has passed PUC/10+2/Pre-University equivalent courses in Science, Arts or Commerce securing a minimum of 40% of marks is eligible.
Career Prospects:
Cloud computing is a rapidly growing field with a lot of opportunities for career growth and development. As more and more companies are transitioning to cloud-based solutions, the demand for cloud professionals continues to rise. Cloud computing offers a wide range of career opportunities, from cloud architects to cloud engineers, developers, administrators, and security specialists. Cloud professionals can work in a variety of industries, including finance, healthcare, education, and government, among others. They can specialize in various areas such as cloud infrastructure, platform as a service, software as a service, and hybrid cloud solutions. With the increasing adoption of cloud computing, career prospects in this field are expected to remain strong in the coming years, providing exciting opportunities for those interested in the intersection of technology and innovation.