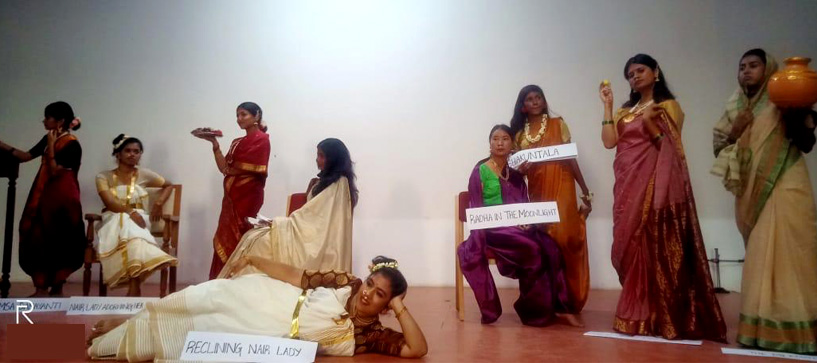 Kalajyothi - Intracollegiate Literary, Cultural and Gospel Fest
Kalajyothi, the literary, cultural and arts fest of the UG department is the signature fest of the Literary and Cultural Association and the first fest of the academic year. As the name suggests, the fest marks the lighting of art that illuminates beacons of creativity across the college as students from different departments come forward to display their skills. For the newcomers, it is an exhibit and a platform through which they can showcase their uniqueness and talent while senior students find it as an opportunity to display their development and love for the arts that has grown in their time with Kristu Jayanti College.
The fest comprises of competitions in Dance, Music, Literature, Drama and Fine Arts, thus testing the talents of students in all the major five areas of the arts. In its search of unique and fresh talent each year, the Literary and Cultural Association (LCA) of the college introduces a new competition every year, thus expanding its outreach among students and staying relevant within the changing landscape of art in the modern world.